2016 UN World Interfaith Harmony Week: Wednesday HSU
---
Photo: the historic St Innocent Orthodox Orthodox Church in Eureka, CA, where the lecture was presented.
Day: Wednesday February 3, 2016
Focus location: California, United States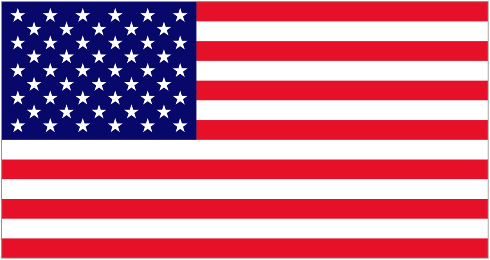 Focus person / Lecturer: Pr Laurent Cleenewerck
Format: Public lecture; release and publication of academic paper
---
Report:
On Wednesday February 3, 2016, Pr Laurent Cleenenewerck (IFC, EUCLID) hosted a public lecture on Christian – Muslim dialogue at St Innocent Orthodox Church in Eureka, CA, with the support and participation of EUCLID (event coordinator) and the Religious Studies department of Humboldt State University. During the lecture, Pr Cleenewerck offered an overview of the themes discussed in his paper "Finding Common Words" which was first published and presented on the occasion of this lecture. He also answered various questions from the attendance.
Poster:
Academic Paper presented:
Finding Common Words: An Eastern Orthodox academic contribution to "A Common Word," on the occasion of the 6th UN Interfaith Harmony Week; An academic paper by:
Pr Laurent Cleenewerck (EUCLID)
Download the Paper in PDF Format
---
Videos: